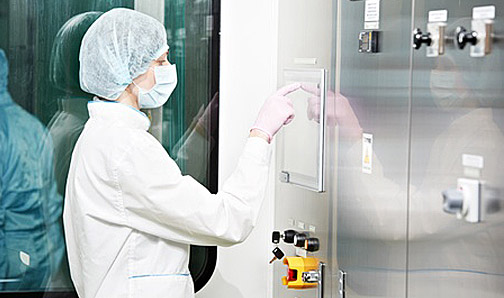 Tender Products was set up in 1989 with the leading in household brand of products and start to diversify to the skincare market in 2004. We are the leader in the creation and manufacturing the variety of skincare products and personal care. We are builder in with facilities of GMP room, Laboratory, set up with complete manufacturing and production area with the ability to produce 5000kg bulk in a day. Our advantage is flexible in each volume of ordering even in huge volume and minimum volume of 500pcs per item of production.
Tender Products is collaborating with a group of suppliers of packaging, raw materials and get the support from suppliers due to our commitment and honesty in handling business.
Mission and Vision
Our mission is to develop more quality products to satisfy our existing and future customers by improving and enhancing our R&D team members' skills.
Our vision is to achieve the objective of becoming the leader in the OEM skincare market not only in Malaysia but ASEAN to bring quality products to expand our market base.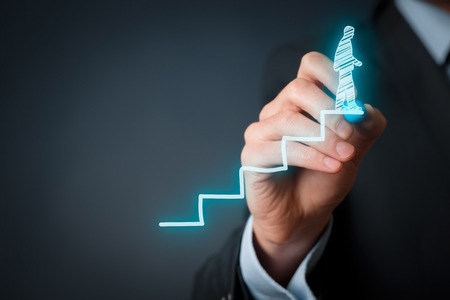 Factory Certification
Tender Products is an organization possess with 3 certifications that support our business objectives. This extends valuable accreditation to our clients, as well as integrity to our product lines and manufacturing processes.