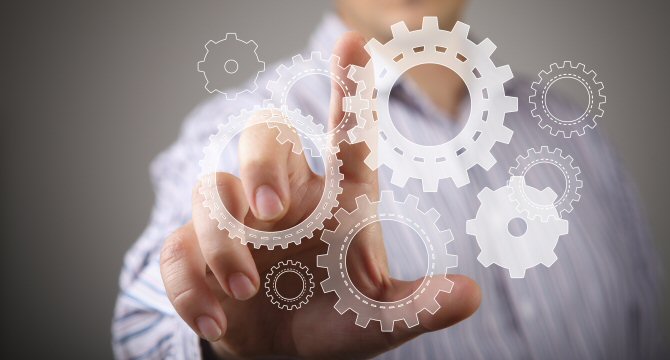 Research & Development
LABORATORY – Our fulltime chemists operate a state-of-the-art in-house laboratory, allowing us to conduct the majority of our Research and Development on site. This greatly contributes towards an expedited manufacturing time, thanks to convenient testing and formulation development.
Our chemists utilize a vast collection of authoritative and innovative resources to conduct research. Information sharing on Raw Material Technical Data, Material Safety Data Sheets, and Clinical Data is provided through our vendors and our close relationship with their laboratories. We also utilize online references, academic references, and clinical sources.
Our lab gathers detailed scientific knowledge on raw materials and their effectiveness, in order to improve and expand our product lines and formulations. All development processes are assigned lab numbers and undergo systematic testing of various actives and ingredient interaction. Samples are often provided to client focus panels for assessment, resulting in higher quality products, safer formulations, and competitive pricing.
Manufacturing
CONTRACT MANUFACTURING FACILITY – Tender Products operates cGMP compliant manufacturing facility, using cutting edge technological equipment to produce the latest in skin, body and specialty hair care products.
Our climate-controlled factory provides the highest quality OEM manufacturing services. We provide the services of complete bulk manufacturing, filling, decorating, packing and shipping, and storage functionality. Our on-site laboratory allows us to create innovative formulations, as well as observe the highest quality control and product testing standards.
Clients are always welcome to visit our facility and experience first-hand the commitment and excellence of our operations.
Logistics
RECEIVING – Our receiving process uses an organized inspection procedure for all inbound items. Whether it is raw materials, samples, or packaging, everything is processed and organized through our receiving system. This ensures that we register and manage all items delivered to us.
We have a dedicated receiving area under which all freight is sorted and categorized, to ensure easy distribution and stringent receiving protocols, preventing damage and loss.